Once you have finished downloading the updates on your PC, then as a final step, you need to transfer them to your MG NAVIGATION System.

During the transfer process, do NOT switch off the vehicle's ignition, otherwise you may need to start the transfer again.

1. Plug in your USB memory stick that contains the updates to its slot on the navigation system. Make sure that no other USB devices are connected.
2. Go to Settings/System, then tap Start next to 'Update Navigation'.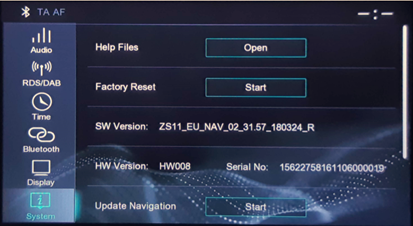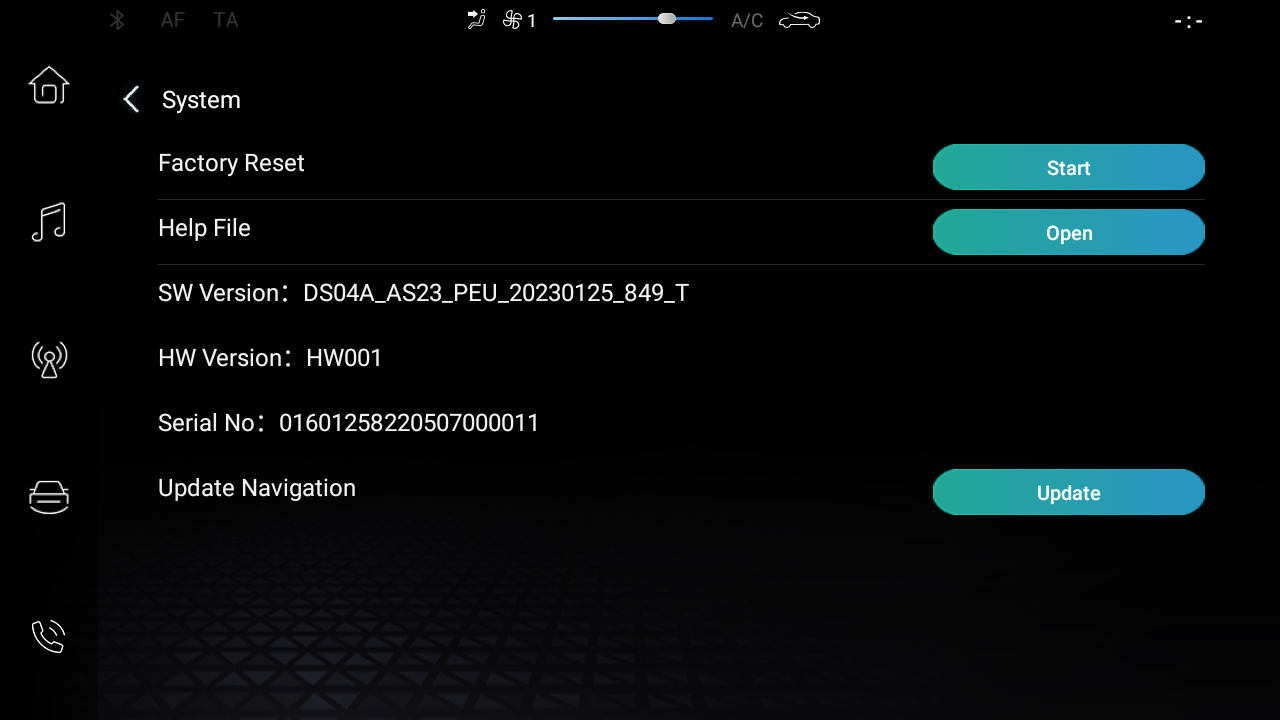 3. The system asks you to confirm that you want to update the map content of the navigation system. Tap Yes.
WARNING: DO NOT REMOVE THE STORAGE MEDIA AND DO NOT SWITCH OFF YOUR NAVIGATION SYSTEM DURING THE PROCESS.
4. Wait until the system displays a notification that the update is successfully completed.
Tap OK to continue.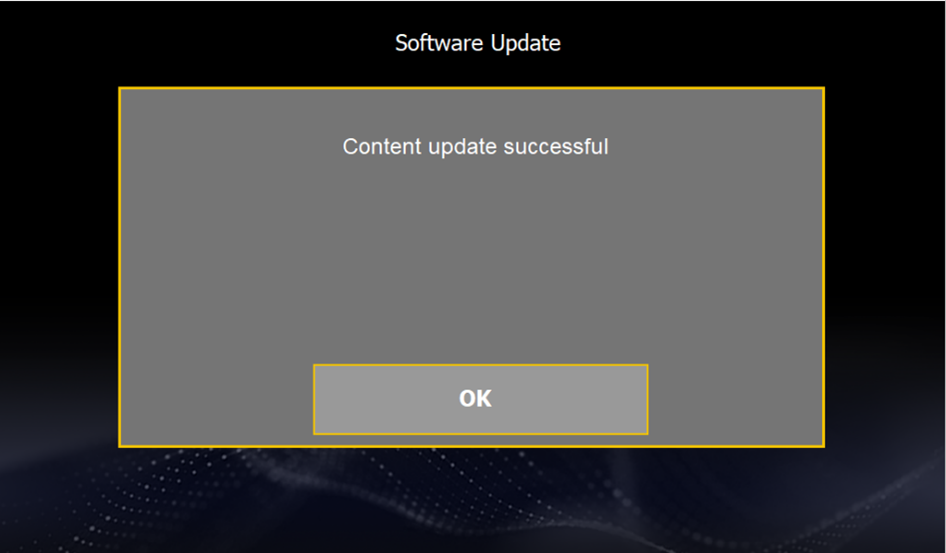 5. Remove the USB memory stick. The navigation system will now start using the new maps.
Tip: To make sure that your new maps are correctly installed, you can check the map data version on your system as described in the next chapter of this guide.